Contact Us
Haining Wangcheng Decorative Materials Factory
Add:The Industrial Zone of Yuanhua Town, Haining, Jiaxing, Zhejiang, China
Tel:86-573-87871629
Fax:86-573-87871627
ZIP:314416
Email:kizzy@zjshamrock.com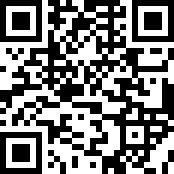 About Us
Haining Wangcheng Decorative Materials Factory, is a professional manufacturer of PVC
Indoor Decorative Materials products, is located in the northern Industrial Zone of Yuanhua Town, Zhejiang,
China. The place is near to the famous scenic spot-Haining tide of wonder all over the world, and near to the highway from Hangzhou to Shanghai.
Here is 70km away from Hangzhou in the west and 120km from Shanghai in the east, enjoying the favorable geographical location and can be conveniently accessed.


Products